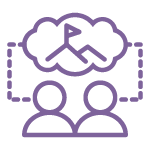 See Life From A New Perspective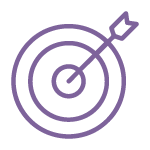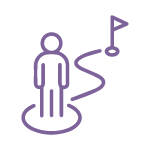 Find Your Life's Direction
Enjoy 30 Minutes Of Free Life Coaching
Get started on your own personal growth with our free 30 minute weekly moment of life coaching. Lesley is looking forward to meeting you.
Short 30 minute session to inspire & motivate you

Discover practical tools and techniques to serve you now AND in the future

Meet some of our members that make up our small community

Receive encouragement and learn from others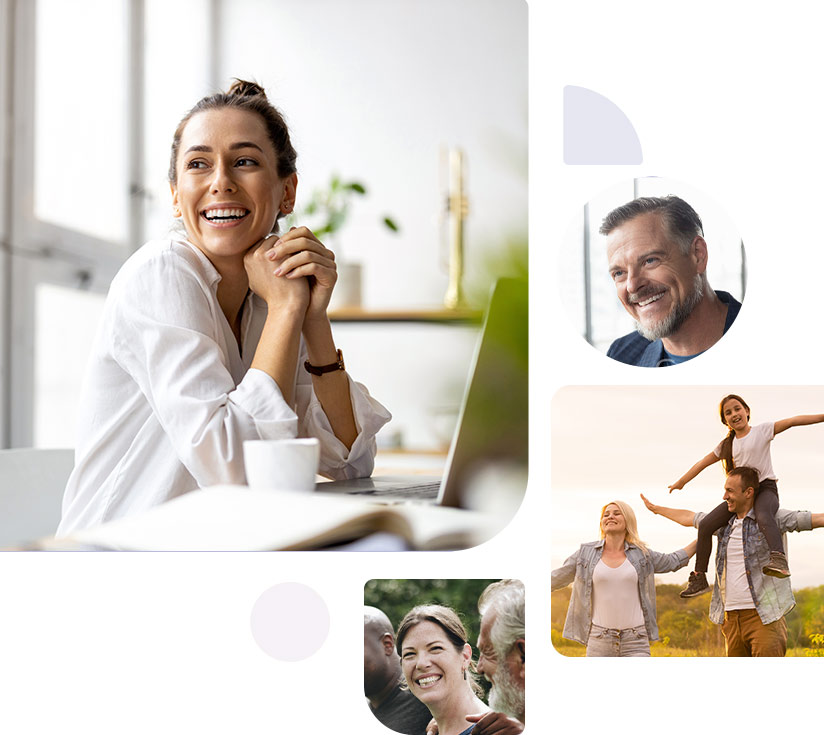 Life's too short to drift
through without a sense of direction.
Does your life feel over-complicated?

Have your dreams been squashed or forgotten?

Do you feel as if you've lost your way in life?
I teach the tools and techniques you need to discover what you want with an action plan to get it.
You want to be in control of your future – right?
To do this, you need coaching that will help you create the life you want to live.
It's not always easy to find your direction, which leaves you feeling suck and frustrated.
But I believe that everyone deserves to know where they want to be and how to get there.
Getting started is easy:
1. Book a course
2. Learn the tools and techniques
3. Create the life you want to live
Now you can stop living without direction and instead find a fulfilled and happy life with purpose.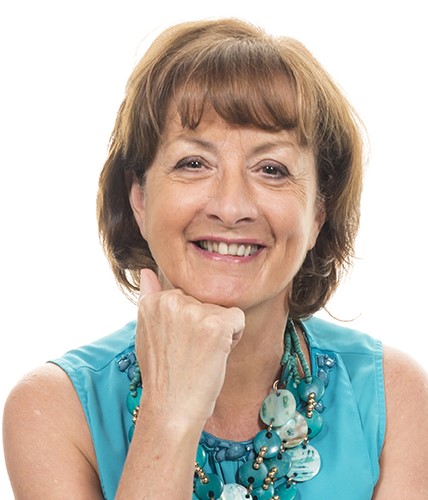 Meet your new guide.
I understand what it's like to live a life without direction. That was me a few years ago. I struggled to break out of a negative pattern, I couldn't figure out what I wanted from life, and I lost my way.
Thanks to Jack Canfield's Success Principles™ I was inspired to find my path again. Fast forward to today and I am an author and established speaker.
I am the UK's number one trainer in the very same principles that helped me and thousands of others globally discover what they want and how to achieve it.
I've taught hundreds of students and professionals of all ages the techniques needed to discover what they want and how to achieve it. I want to help you too.
WHAT MY CLIENTS SAY
"I got in touch with myself and got my aims and ambitions into perspective.
The workshop was calming and positive."
Miss J – Masters Student – University of Northampton