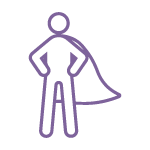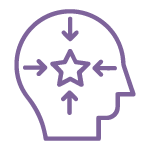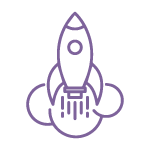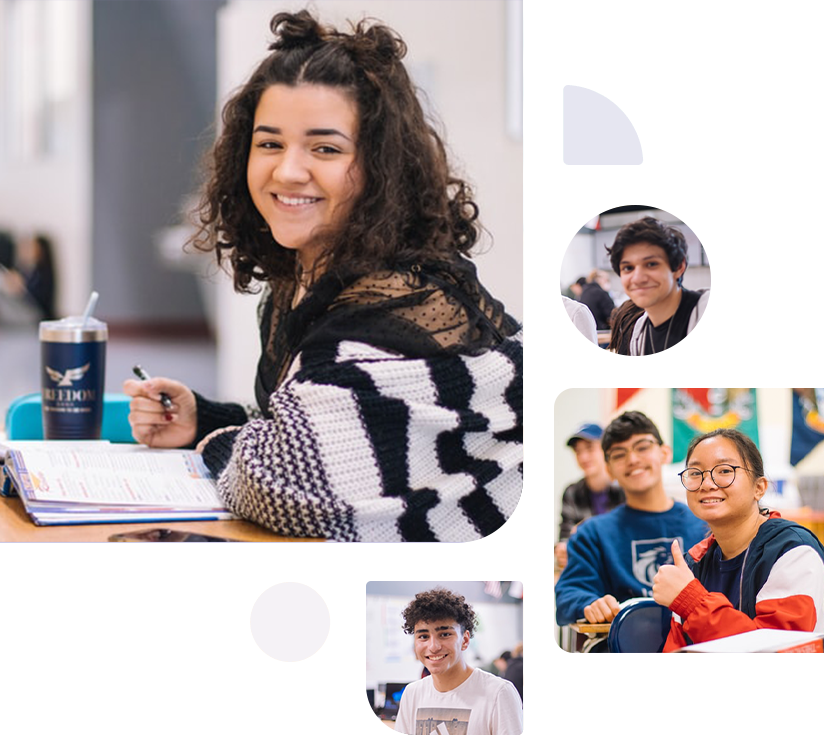 When young people know what they want from life, everyone wins
Many students need extra support when it comes to deciding their future. When they suffer from a loss of direction, opportunities are missed and potential remains unfulfilled. So it's frustrating that the traditional careers system can't always offer the help they need.
Do some of your students feel lost and disengaged?

Are you frustrated that you don't have the time to help all those who need guidance?

Do you wish you had the key to unlock students' future aspirations?
I'm on a mission to help.
I help students take control of their future
Just £150 per student (based on groups of 10 for 7 sessions)
Create clarity about the six vital areas of life: finance, career, relationships, fun and recreation, health and fitness and personal goals.

Create a vision board to bring their goals and aspirations to life.

Develop a roadmap for setting and achieving their goals.

Build trust and confidence with peers.
WHAT MY STUDENTS SAY
"I wanted to say thank you, that you've actually changed my life in an hour and I'm genuinely excited for my future"
Student, Havant & South Downs College
For Schools
Increase pupil engagement

Reduce time and stress for careers advice

Fulfil the criteria recommended by the OFSTED personal development framework

Achieve the Gatsby benchmarks
For Students
Boost motivation and self-esteem

Develop a more positive attitude towards education

Feel in control of their future

Make well-informed choices over which subjects to study
WHAT EDUCATIONAL LEADERS SAY
"Lesley is a fantastic trainer, with endless enthusiasm for the effect that success principles can have in our lives.
Her skill shows with her storytelling techniques to deliver insightful and engaging training. I would 100% invite Lesley back to train for us again and recommend her to others!"
Michael Rotham
JCI Southampton, Local President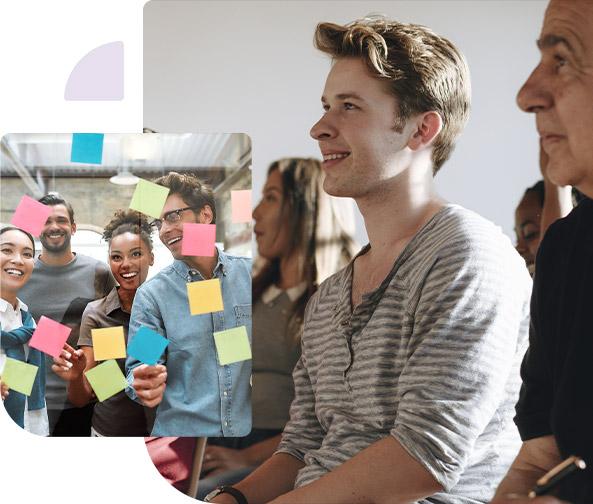 Organisations that trust me
3 proven ways to help your students see school from a new perspective
Increase student engagement
Fulfil OFSTED personal development framework