Clarity is the key to finding and creating the life you want to live.
I know how frustrating it is when you're not sure what you want in life or how to achieve it. You may have wondered if there is anyone out there that could help you.
I get it because I've been there.
Nor should you have to waste your time and effort looking for coaching that doesn't work for you.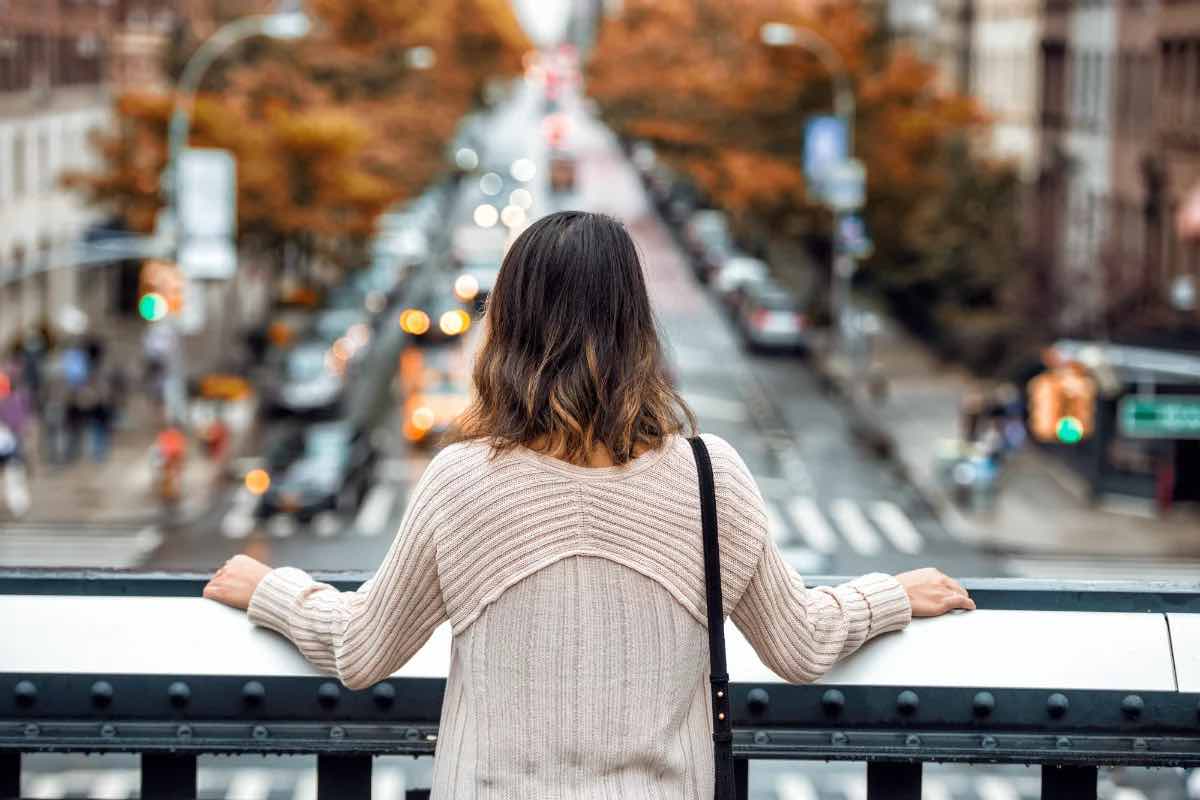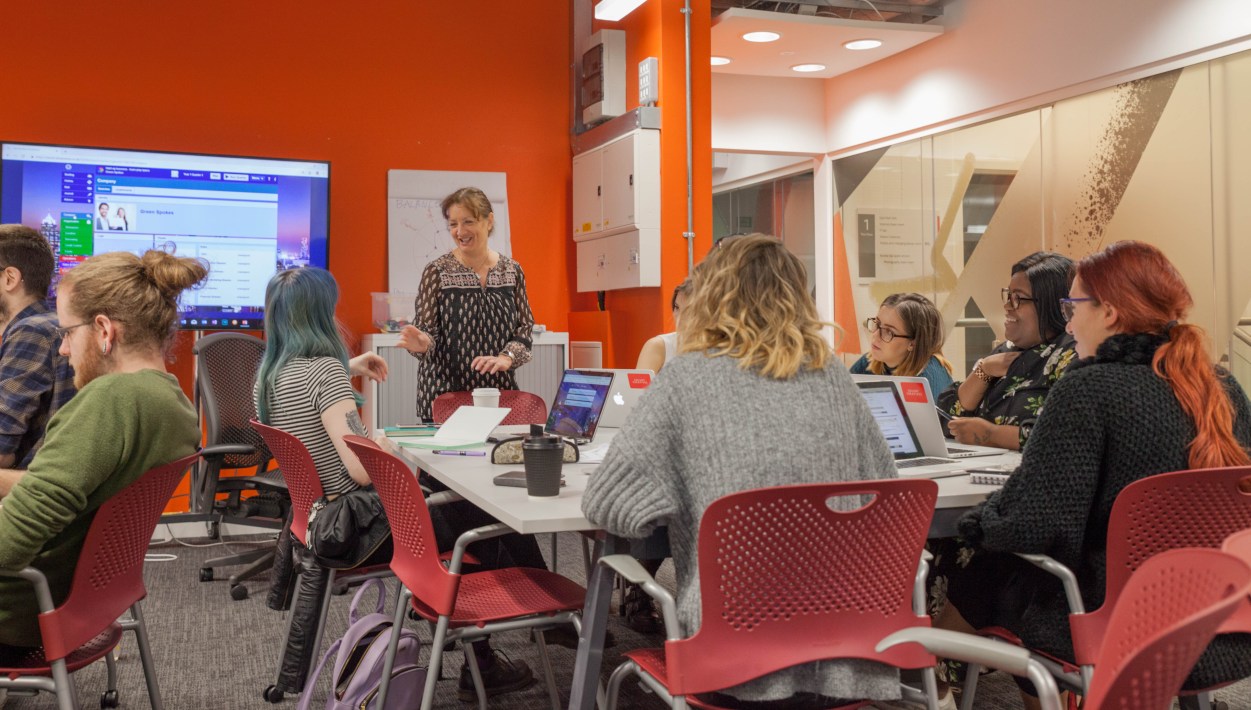 I've spent decades coaching people in the education sector as part of my role as a practicing lecturer. To this day I'm always amazed that over 75% of students have no clue why they are studying their chosen subjects. This causes a lack of confidence and frustration and leads to a lack of engagement and attendance in class.
I quickly realised whist teaching that most people don't have clarity about who they are, and what they want from life. Nor do they have the self-esteem or confidence to make the changes necessary to their lives.
I now work with students in schools, colleges and universities helping staff and students learn The Success Principles alongside their subjects so that they can make sense of why they are studying the subjects they have chosen.
That's why I became a Jack Canfield Certified Coach in The Success Principles: to help you get clear on your direction in life and have the confidence to discover and pursue your dreams.
Since I launched in 2012, I've helped hundreds of people just like you to clarify what you want by: creating a vision board, and a road map to guide you along the way. I also wrote a book for parents called "The Ultimate Guide for Parents: How to help your kids become self-confident, happy and passionate" available on Amazon.
This has helped my clients stand out from the crowd whether they are 14 or 54 in education or in the workplace because they now have clarity and can make better decisions after their future.
Educators can have peace of mind when I come into school because I'm registered with The Disclosure and Barring Service. Registration code: C7307749351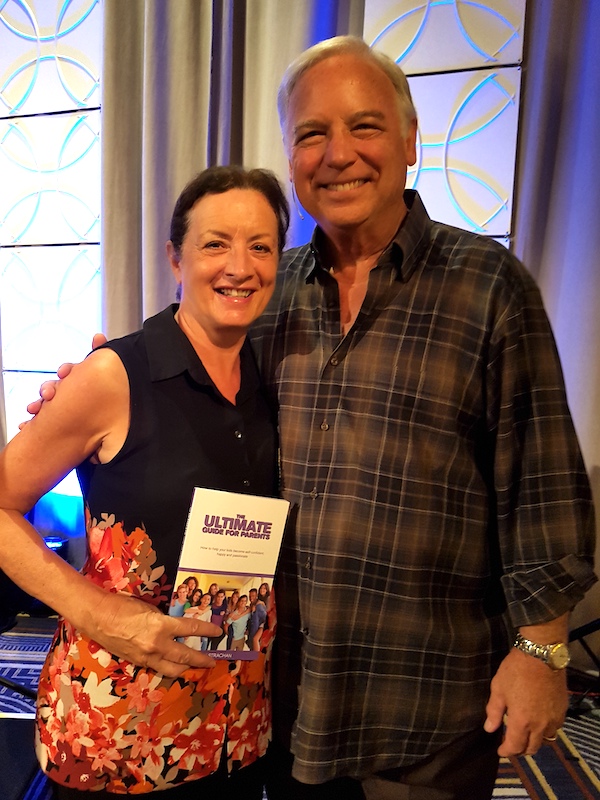 Say goodbye to indecision, confusion and feeling stuck with your life.
Instead, welcome a proven coaching framework that has worked for over 40 years. As a Certified Coach in The Canfield Training Group methodology I use proven coaching tools and techniques to help you discover what you want in life and how to achieve it.
I will be with you to support and inspire you at every step of your journey.
The Canfield Training Group operates in over 40 countries and has helped thousands and thousands of people just like you.
Are you ready to find your direction and create the life you want to live?
Follow me online