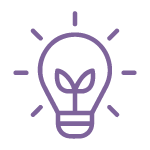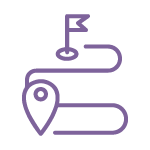 Create A Roadmap To Achieve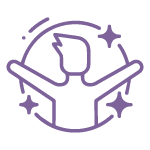 WHAT MY CLIENTS SAY
"I wanted to say thank you, you've actually changed my life in an hour and I'm genuinely excited for my future."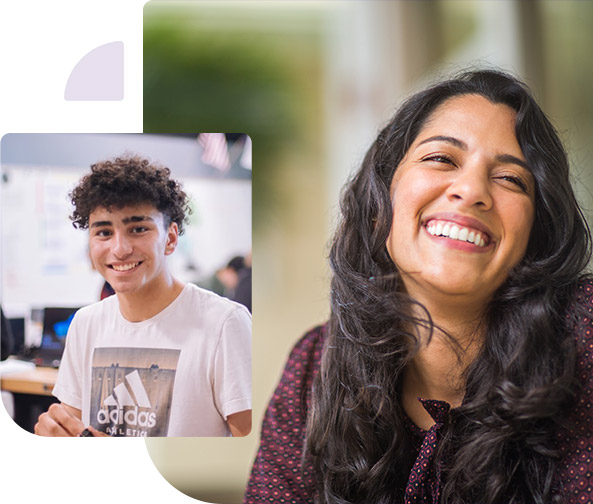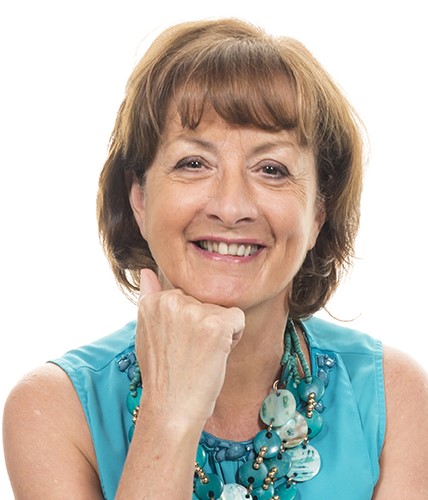 Meet your new guide.
I understand what it's like to live a life without direction. That was me a few years ago. I struggled to break out of a negative pattern, I couldn't figure out what I wanted from life, and I lost my way.
Thanks to Jack Canfield's Success Principles™ I was inspired to find my path again. Fast forward to today and I am an author and established speaker. I am also the UK's number one trainer in the very same principles that helped me and thousands of others discover what they want and how to achieve it. 
I've helped hundreds of people find direction in their life.

I can help you too.
Organisations that trust me