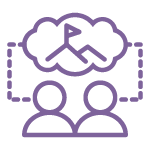 See Life From A New Perspective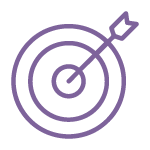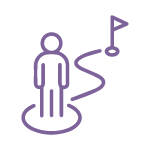 Find Your Life's Direction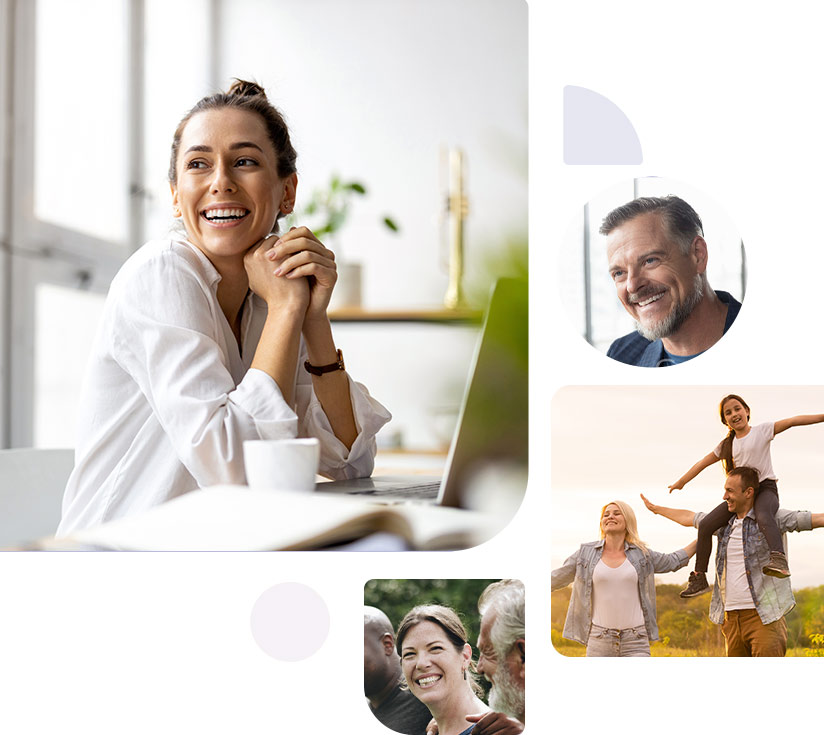 Life's too short to drift
through it without purpose.
Does your life feel over-complicated?

Have your dreams been squashed or forgotten?

Do you feel as if you've lost your way in life?
When you lose your way in life, it costs you the opportunity to live the life you would enjoy, if only you knew how. I believe everyone deserves to know where they are going and how to get there.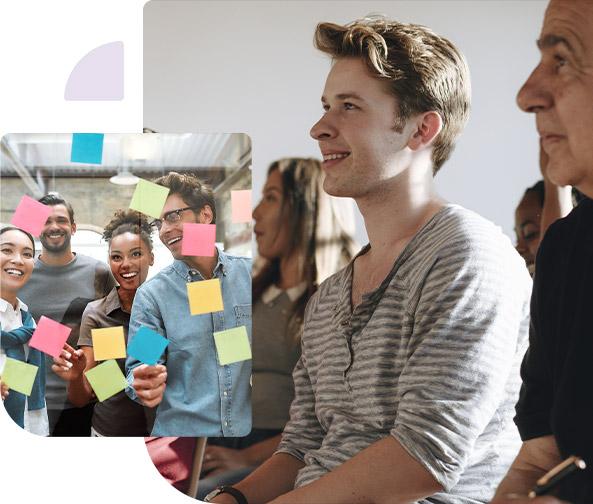 WHAT MY CLIENTS SAY
"Lesley is a fantastic trainer, with endless enthusiasm for the effect that success principles can have in our lives.
Her skill shows with her storytelling techniques to deliver insightful and engaging training.
I would 100% invite Lesley back to train for us again and recommend her to others!"
Michael Rotham
JCI Southampton, Local President
Clarity starts here.
You don't leave school with a manual on how to live life well. So it's unsurprising that you get stuck trying to figure out how to get from where you are to where you want to be. But knowing you want to change, without knowing how to achieve it – that's frustrating.
Now imagine how great you'd feel if you knew exactly what you want and how to get there.
Focus on the things that matter to you

Silence your self-limiting thoughts

Enjoy the support of a like-minded community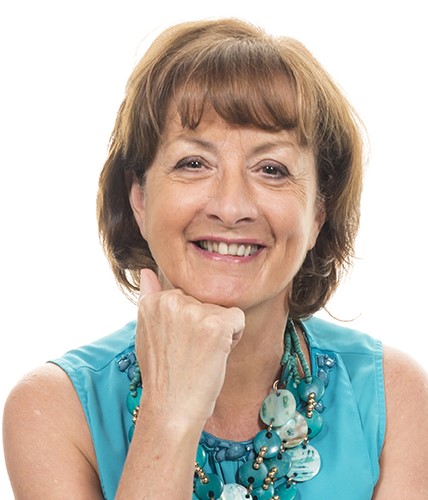 Meet your new guide.
I understand what it's like to live a life without direction. That was me a few years ago. I struggled to break out of a negative pattern, I couldn't figure out what I wanted from life, and I lost my way.
Thanks to Jack Canfield's Success Principles™ I was inspired to find my path again. Fast forward to today and I am an author and established speaker. I am also the UK's number one trainer in the very same principles that helped me and thousands of others discover what they want and how to achieve it. 
I've helped hundreds of people find direction in their life.

I can help you too.
You can find direction in your life.
with a proven coaching program that works.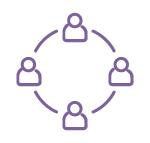 Learn as part of a community
You don't need to do it on your own.
Learning as part of a small group, you'll get all the support you need from both your coach and peers.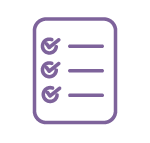 Weekly exercises to keep you on track
Learning alone doesn't make the difference, taking action does.
In structured weekly exercises, you'll apply what you've learnt so you can create your best life.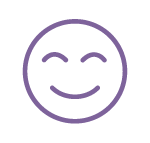 Happiness guarantee just for you
I use the proven Success Principles™ program.
I'm so confident it will work, that if you do the exercises but don't get results, I'll give you your money back.
WHAT MY CLIENTS SAY
"Lesley is a talented and skilled coach. She gave me excellent advice and tons of encouragement when I needed it – I would recommend her for anyone who needs any help preparing for a job interview, or when dealing with difficult situations, both professional and personal. 10/10
"
Louise Mustchin
Careers Professional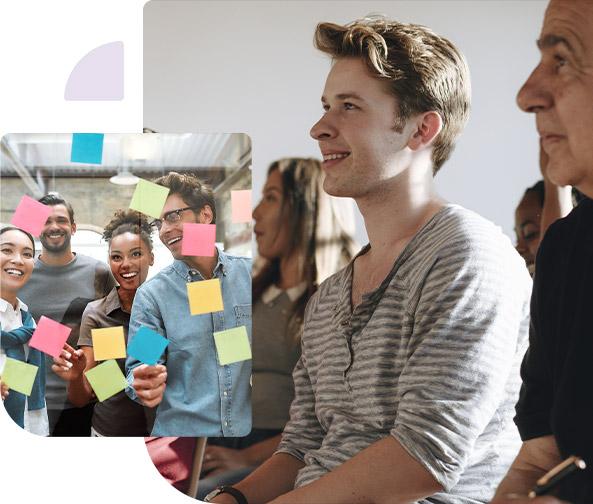 This is NOT normal online coaching
This is a course designed for those who want to make a change in their lives. Perfectly paced, it's a blend of self-directed online learning, coaching and discussion groups to help you to take control and find the direction you are looking for.
Each week you'll enjoy learning The Success Principles which are proven tools & techniques. There are also monthly Zoom sessions where you can share thoughts, experiences, ask questions & get feedback.
With exercises to complete between sessions, you can be sure that this course will be the one to help you create the life you want to live.
Your three steps to success
Step 1.
Sign up
for a course
Join a course at any time. Sign up for a course that suits you.
Step 2.
Learn tools
and techniques
With the practical skills in your toolbox you'll gain a clear vision and boost self-confidence in your career and life
Step 3.
Create the life you want to live
Now you can enjoy a fulfilled and happy life of direction.
WHAT MY CLIENTS SAY
"I got in touch with myself and got my aims and ambitions into perspective.
The workshop was calming and positive."
Miss J – MA Student – University of Northampton
Want to know what's next in your life?
These 7 questions will give you the focus you need